Online Home and Building Order Form
Actions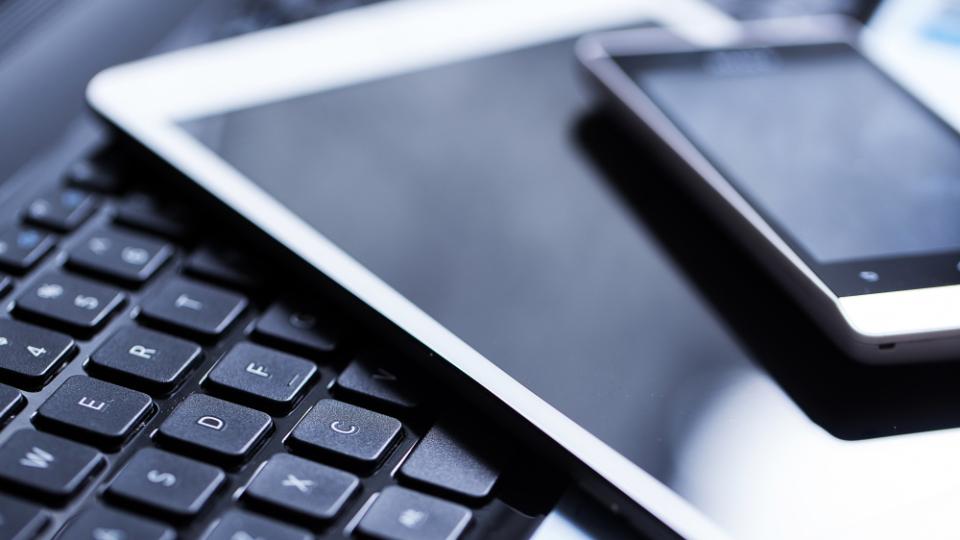 Online Home and Building Order Form
April 29, 2020
Wetaskiwin Co-op Home Centre & Project Centre and our Falun Branch are pleased to offer online ordering service to assist those who wish to limit contact during the COVID-19 crisis.
Here's how it works:
Simply fill out the order form below with all the applicable information and submit it.
You will be contacted within 24-hours of placing your order.
You can choose what type of payment you wish to use, your Co-op charge account or a credit card.
We will confirm with you all the details of your order and when it will be ready for pick-up.
Orders will be put together on a first come, first serve basis.
Customers can order any time.
Deliveries options may be available depending upon approval.
We have designated two (2) parking stalls at our Home Centre for Curbside Pickup where you can arrange for a pick-up time and a team member will bring your purchases out to your vehicle.
We also have a new option on our website where you can make online payments using your credit cards.
Wetaskiwin Co-op Home Centre appreciates that you are doing everything you can to protect yourself and others during the Covid-19 pandemic.