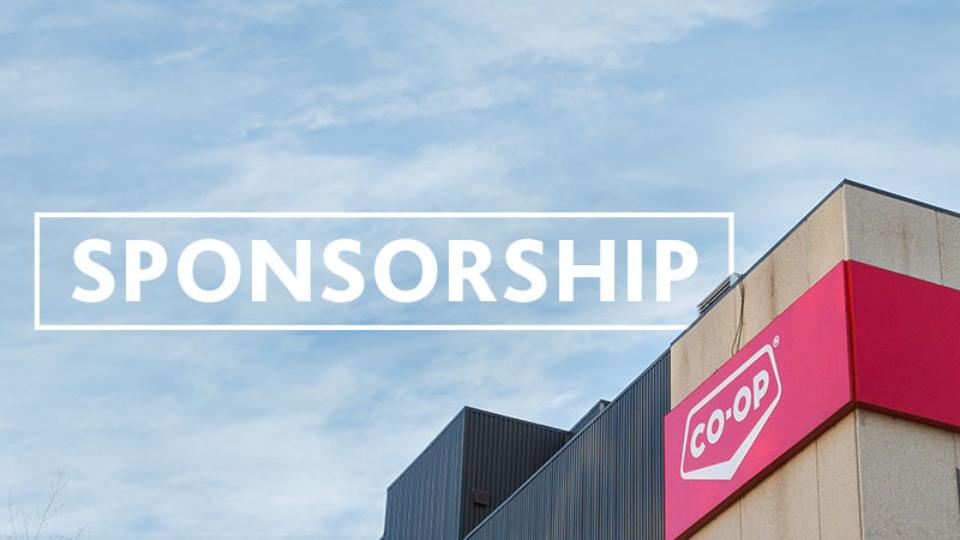 In the Community
September 25, 2019
Our Co-op was built to serve, grow and invest in our community. That's why we return our profits to local members and support the causes that matter to you. Wetaskiwin Co-op recognizes the numerous community groups and their value in our community and we will do our best to support as many events as possible. If you're making a difference in our community through a non-profit, charitable organization or community group, we welcome your application below.
Wetaskiwin Co-op Giving Strategy
Community Support Fund – donations to support our community
All donation requests are subject to review by the Co-op Cares Committee. Wetaskiwin Co-op uses Do Some Good to power their application forms.
Click here
to apply for the Community Support Fund
For larger capital projects, Co-op has developed the Community Spaces program. This program has been developed to help protect, beautify and improve spaces across Western Canada. In keeping with our ongoing commitment to invest in the communities we serve, Co-op will contribute $1 million each year to help support projects that improve the places Canadians meet, play, learn and share. Applications are taken in the beginning of the year. To learn more about this program, sign up for our email to find out what we're doing to support local initiatives and organizations at https://www.co-op.crs/email