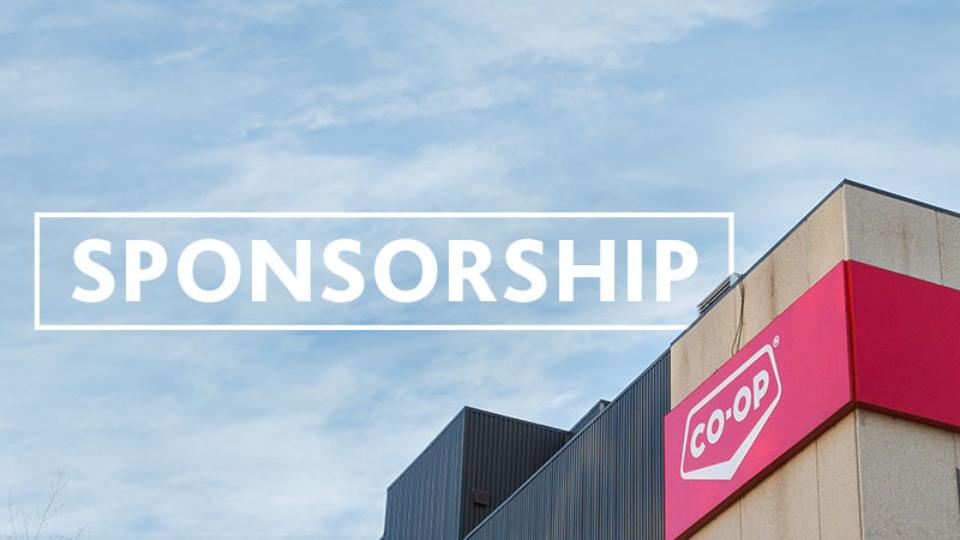 In the Community
September 25, 2019
Our Co-op was built to serve, grow and invest in our community. That's why we return our profits to local members and support the causes that matter to you. Wetaskiwin Co-op recognizes the numerous community groups and their value in our community and we will do our best to support as many events as possible. If you're making a difference in our community through a non-profit, charitable organization or community group, we welcome your application to one of our local community support programs below.
Wetaskiwin Co-op Giving Strategy
Wetaskiwin Co-op's giving strategy focuses on four main components:
Community Support Fund – donations to support our community

Gift Card Fundraising – opportunity for fundraising
Charity Discount – consistent discount for eligible groups
Co-op Cares Program – investing in capital projects

All donation requests are subject to review by the Co-op Cares Committee. Wetaskiwin Co-op uses Do Some Good to power their application forms.
Click here
to apply for the Community Support Fund