Wetaskiwin Co-op Agro Division extended Spring hours
Actions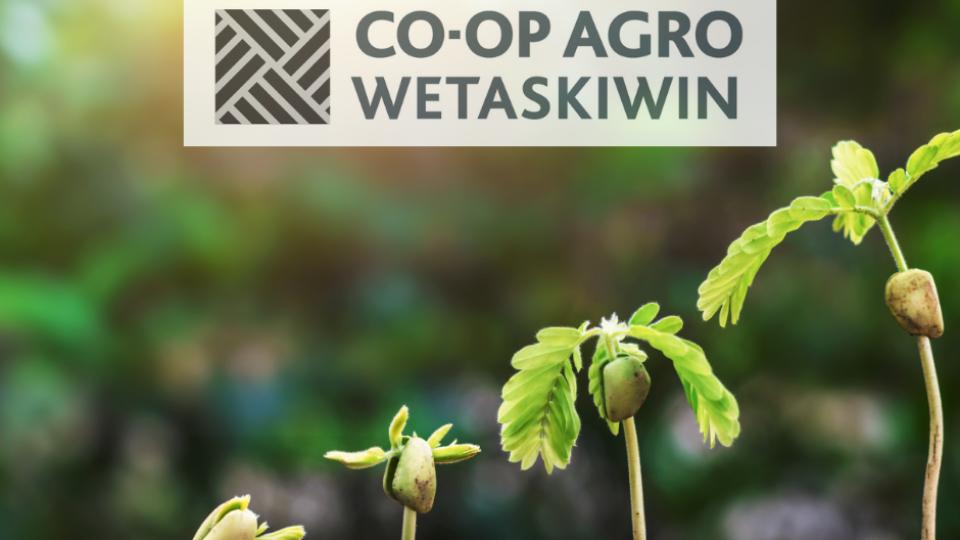 Wetaskiwin Co-op Agro Division extended Spring hours
April 14, 2021
The Wetaskiwin Co-op Agro Division is growing our Spring hours starting May 1st, weather pending, including Sundays! ⏰

May Hours:
Monday – Friday 7am – 7pm
Saturdays – 8am – 5pm
Sundays – Main Office closed. However, our Blend Office will be open for our producers to pick up fertilizer, seed & chemical. Please note the Blend Office does not have the ability to handle transactions, so customers coming for pails of fertilizer, jug of oil, pay their fuel bill, get a new cardlock card, etc. Customers can only be helped Monday to Saturday in the Main Office for these transactions.
June Hours:
Monday – Friday 7am – 6pm
Saturdays – 8am – Noon
Sundays – main office closed. However, the Agro Team will be on call for our producers

July Hours:
We return to regular hours Monday – Friday 8am – 5pm
If you have any questions, please call us at 780-352-3359

Discover more: