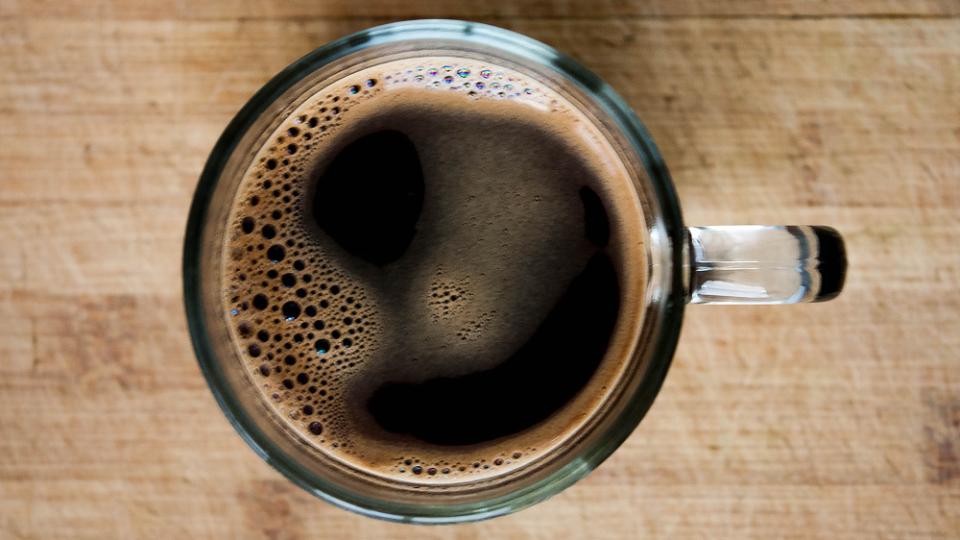 Runway Junction
September 18, 2019
Whether you are looking for breakfast, lunch, or just a coffee break, Wetaskiwin Co-op's Runway Junction is the place to be.
Official pit stop for a snack or lunch before heading home - winning variety of fresh hearty soups and sandwiches made just the way you like it. Spacious relaxing area to meet with friends and enjoy lunch or a cup of coffee, juice or cold drink.
Fresh daily - at a price that doesn't dent the pocket book.
Discover more: