JOB OPPORTUNITY - Class 1 Driver
Actions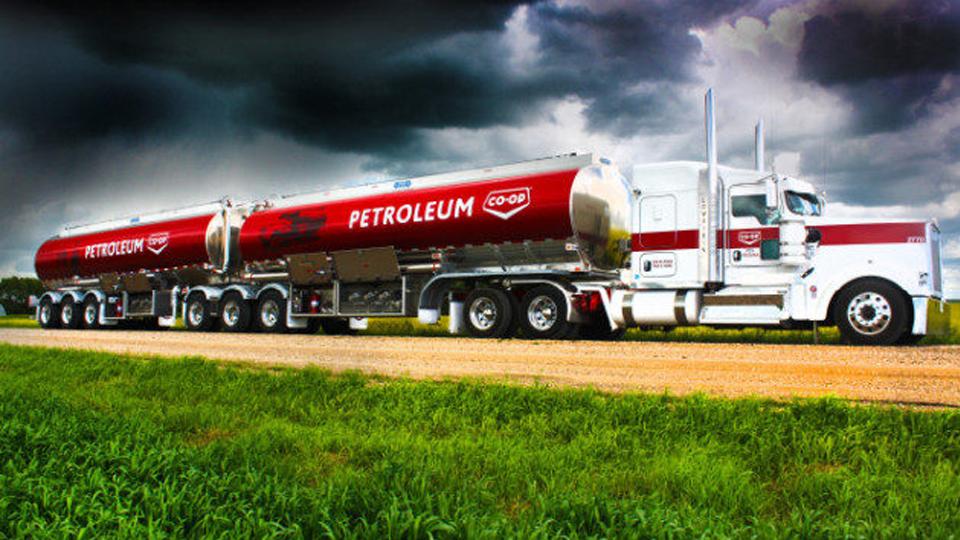 JOB OPPORTUNITY - Class 1 Driver
July 11, 2022
Class 1 Driver
Wetaskiwin Co-op remains committed to providing essential services to our community. To help us continue this important work, we are hiring one (1) full-time permanent Class 1 Driver for our Petroleum Division.
What you'll do:
The Class 1 Driver is a self-motivated individual who has strong attention to detail. Duties will include but are not limited to:
• Complete local petroleum deliveries.
• Maintain accurate and up to date logbooks.
• Communicate effectively with customers, dispatch, and managers.
• Complete and submit documents such as: fuel sheets, logbooks, pre/post trip inspections, etc.
• Complete forms such as site assessments.
• Operate a body job truck and/or tractor trailer from different sites.
• Load and transport bulk fuel products.
• Refuel equipment on job sites and farmyards.
Why it matters:
Through the work that we do, we help to build, fuel, and grow Western Canadian communities together.
Who you are:
You are looking for a career in Transportation and Delivery and:
• You have a strong focus on Safety.
• You possess organizational and time management skills.
• You're familiar with working in a dispatching environment.
• You have a valid Class 1 licence, with a minimum three (3) years of driving experience.
• You're honest and trustworthy, are results-oriented, and strive to be the best in what you do.
• You believe in building relationships and collaborating to deliver solutions that matter most, and you recognize the value that different perspectives bring to meet shared objectives.
• You're able to work and drive in all types of weather conditions.
• You're comfortable driving on both rural and urban roadways.
• You're able to life up to 50 pounds.
• You're able to climb up and down ladders.
• You possess good customer service skills.
• Previous experience working with fuel/liquids is an asset.
• Tractor-trailer experience is an asset.
Wetaskiwin Co-op is proud to offer a supportive working environment based on our Brand Values of Excellence, Integrity, Community, and Service. We are pleased to offer the following:
• Full Benefits Plan including Extended Health Care, Dental, Life Insurance, & Long-Term Disability Insurance
• Employee Family Assistance Program
• Competitive wages
• Employer matched Pension Plan
This position requires a minimum three (3) years of driving experience with a claims experience letter from your previous employer's insurance company, as well as a clean driving record and five (5) year commercial driver abstract.
Closing Date: This position will remain open until a suitable candidate is hired.
Please submit resume and cover letter indicating position of interest to:
4707 – 40th Avenue Wetaskiwin, Alberta, T9A 2B8
Phone: 780 361 6171 Fax: 780-352-0297 Email: hradvisor@wetaskiwincoop.com
We thank all applicants for their interest, but only those candidates selected for an interview will be contacted. Wetaskiwin Co-op is an equal opportunity employer.