Husky Retail Gas Bar will be joining Wetaskiwin Co-op
Actions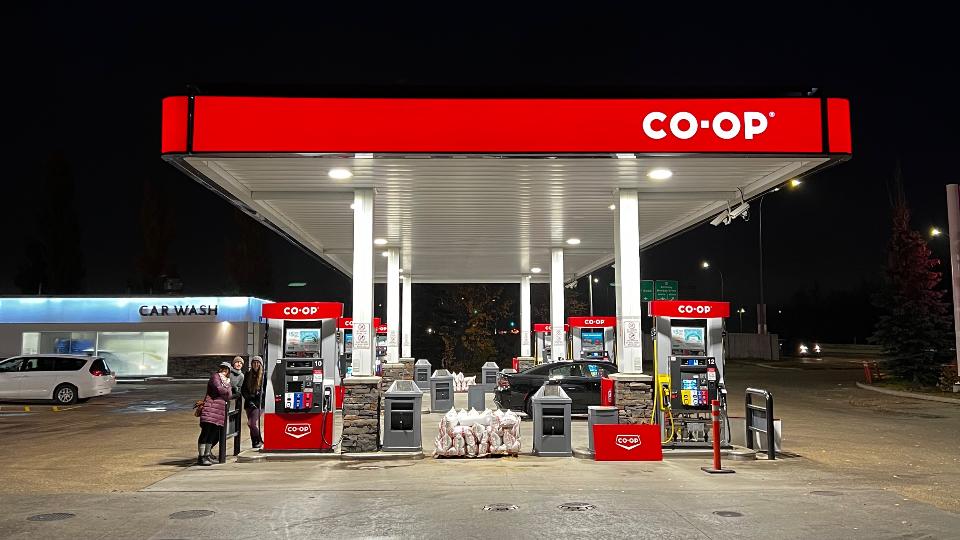 Husky Retail Gas Bar will be joining Wetaskiwin Co-op
August 25, 2022
We would just like to share our excitement and express how happy we are to announce that the Husky Retail Gas Bar in Wetaskiwin located at 3915 – 56 Street will be joining Wetaskiwin Co-op on September 13, 2022. Co-op will continue to operate it as a gas bar, car wash and convenience store.
Backgrounder:
• In November Federated Co-operatives Limited announced it had entered into an agreement on behalf of Co-ops across Western Canada to purchase Husky Retail Gas Bar sites from Cenovus, and after the Competition Bureau review, the sale was approved.
• This purchase signals our commitment to investing in our community and offering the best service and support to our members.
• The Husky Retail Gas Bar will continue to operate under the Husky brand until they can be converted to the Co-op brand, which is expected to take place mid-year of 2023.
• While branded as a Husky, Co-op membership will not be accepted at the location because of point-of-sale constraints
• We're pleased to make this investment in our community and the long-term future of our Co-op.
• We'll continue to provide updates and more details about the transition on our website.
For more information, please contact:

Allan Halter, General Manager
Wetaskiwin Co-operative Association Ltd.
4707 40 Ave, Wetaskiwin, Alberta, T9A 2B8
Phone: 780.361.6155 | Cell: 780.360.1007
gm@wetaskiwincoop.com