Falun Co-op Cardlock is now open
Actions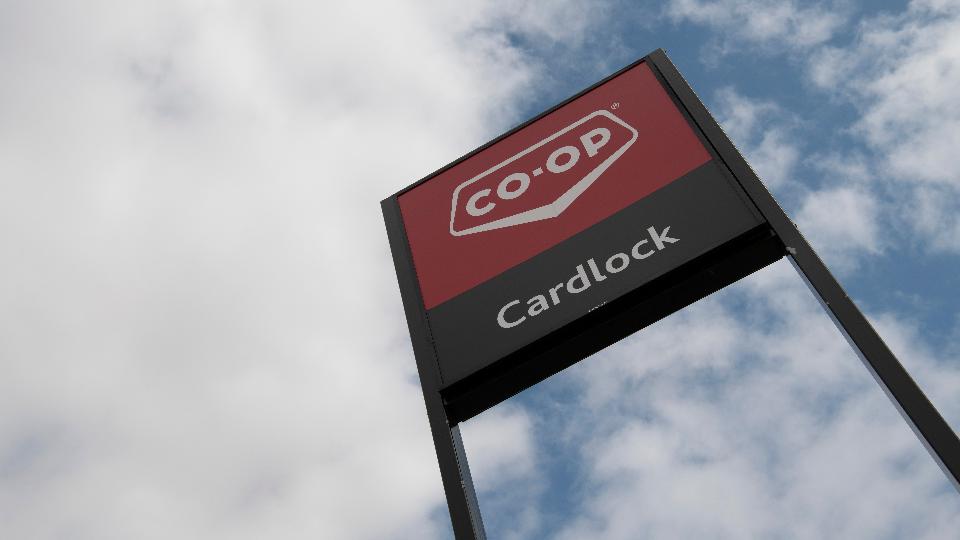 Falun Co-op Cardlock is now open
October 21, 2019
Did you know that Falun Co-op has a brand new Cardlock? We built the Cardlock because we wanted to make fuel available to our customers in the most convenient way possible.
The benefits of Falun Co-op Cardlock:
Wide selection of fuel and pumps giving a reduced wait time. Services include: Diesel – Clear and Dyed; Gas – Regular and Dyed Regular; Telephone; Overnight Parking; Twin Hose; Satellite Dispenser.
It's easy to access:
Our lot is large and convenient to get to - located on the corner of Hwy 13 and Hwy 795, a convenient 5-minute drive from Queen Elizabeth Highway (Hwy 2). The Falun Co-op Cardlock provides convenient 24-hour access to fuel, in a secure environment with Lifetime Membership Benefits.
Billing is easy:
Payment is done through your Co-op Cardlock card; all of the information comes in one statement which is detailed and easy to understand. Do you think Falun Co-op Cardlock might be what you need? Drop by the Falun Co-op or the Wetaskiwin Co-op and we can help you with any of your fuel questions.
Discover more: